Hairstyling Ideas for Prom 2017

Visit The Prom Hair Styling Experts at Melanie Richards Hair Boutique in Peterborough
If finding the perfect dress and shoes for prom has left you feeling a bit frazzled, then why not let the experts at our Peterborough hair and beauty salon take the stress out off finding your perfect prom hairstyle by inspiring you with their creative hairstyling ideas.
Popular Prom Hairstyles For 2017
At Melanie Richards we specialise in special occasion hairstyles and will get you looking your best for prom. We pride ourselves on keeping up to date with current prom hair trends such as plaits and ballerina buns as well as providing traditional prom hairstyling to help you look fabulous on your special night.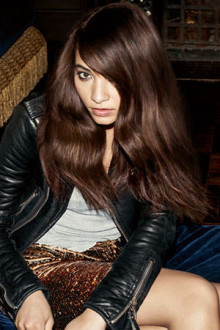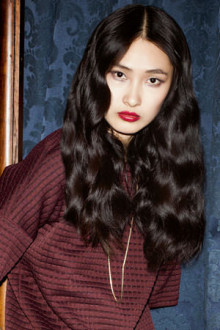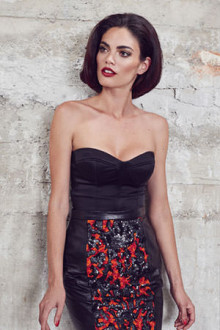 Prom Hairstyling Ideas With Curls
Looking to add glamourous waves and curls to your prom hairstyle? The Hollywood glamour look is popular for 2017 and is a great hair styling idea for short hair as well as looking fab on mid length and longer hair lengths too.
If you are looking for a romantic curly hairstyle opt for delicate curls using curling tongs, or to create mermaid inspired waves try plaiting your hair the night before prom.
If you like the idea of having a classic, vintage hairstyle for your prom, then try finger waves or add victory rolls for a more bespoke hair look.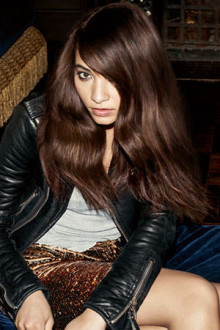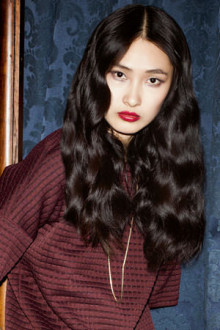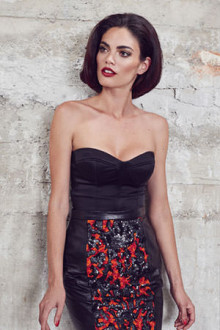 Bun Hairstyles For Prom
Worn either sleek and polished for an elegant hair look or left tousled for a messier bun hairstyle, the ballerina bun is a beautiful modern classic prom look that can be tweaked to your personal style and taste.
Try adding flowers to your hair up to achieve a festival vibe or a plait for a pretty princess hairstyling look that is modern and girly. If you want something more edgy, add knots and twists to your prom hair up style.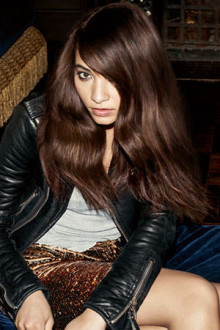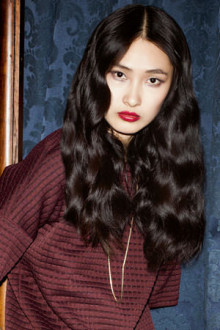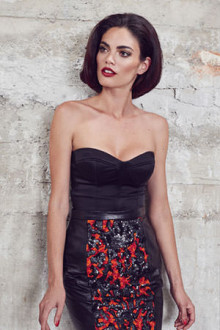 Pretty Plaited Prom Hairstyling Ideas
Braided and plaited hairstyles make a gorgeous addition to any prom hairstyle or look stunning on their own. No matter if you prefer French plaits, braided buns or a chunky boho fishtail plaits, we will create it for you with gorgeous hair results.
For a modern, youthful prom look that is bang on trend try plaiting your hair to one side with a low side parting, or for a playful look try winding your plait into a bun pinning it low at the nape of your neck.
Spray Tanning & Sunbeds at Top Peterborough Beauty Salon
Are you looking for the best tanning services in Peterborough that will get you that perfect bronzed glow to complement your look for prom?
Using top quality products from SiennaX, our team of beauty experts can create natural – looking, sun kissed spray tan that will leave you looking and feeling gorgeous.
At our Peterborough beauty salon we also have lay down tanning sunbeds with the added benefit of a face panel which can be switched on for increased facial results
Hair Extensions For Prom at Top Peterborough Hair Salon
Have you seen your dream prom hairstyle but are worried you will be unable to achieve it thanks to your fine, limp hair? At Melanie Richards we specialise in great lengths hair extensions that can easily add volume and length, or even a flash of colour to your hair.
We even have an in house specialist that has been awarded the prestigous Gold-awarded Great Lengths Extensions Specialist.
Popular 2017 Prom Hairstyles for Boys
There is a wide range of cool, trendy prom hairstyles for boys that will leave you looking and feeling handsome.
We can create tailored hairstyles for men no matter if you want a prom hairstyle that is modern with a comb over or quiff, relaxed, tousled surfer look or groomed teenage gent our expert team of gents' barbers will create it.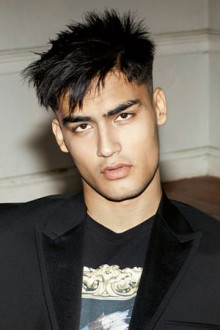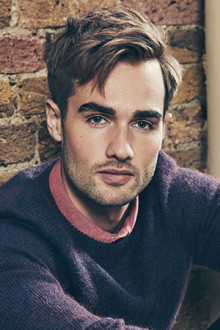 Visit The Prom Hair Experts at Melanie Richards Hair Boutique in Peterborough
To book your prom hair styling appointment or beauty treatment at Melanie Richards Hair Boutique in Peterborough call 01733 553 600.
If you would like further information or advice on all the hair services and beauty treatments we offer then please feel free to pop into the salon where we will be happy to advise you.
At our Peterborough hairdressing salon we have fantastic offers available that give big discounts on a range of hair and beauty services including a 20% student discount on Mondays & Tuesdays.
To view our offers page click here.