Summer

Get Set for Summer at Melanie Richard's Hair Boutique in Peterborough
Summer is finally on its way! Whether you're jetting off into the sunshine on holiday, or just lining up a few bank holiday nights out – one of the trickiest parts of the season can be getting our skin, hair and body Summer-ready.
Check out our guide to holiday hair & beauty essentials below.
Rescue your Post Holiday Hair!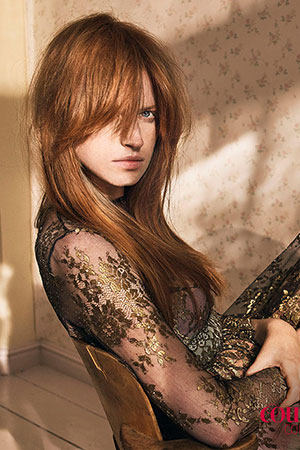 Is your hair in need of some TLC after the summer months? Read our guide on how to quickly get glossy, healthier looking hair...
Getting the perfect curl isn't easy and it can take a lot of work! Check out the top tips and suggestions from the expert team at Melanie Richard's hair salon, Peterborugh and achieve perfect curls!
Top Haircare Tips for Summer!
Solve your summer hair problems with our top tips - fight the frizz and protect your hair against chlorine and heat damage.
Do blondes really have more fun? Why not find out for yourself by going blonde this summer?!
Festival Hair Ideas for 2017
Attending a festival? Worried about how on earth you are going to keep your hair looking good over the course of a weekend? Here we guide you on the best festival hairstyles for 2017!
Biolage R.A.W. Collection – Feel-Good, Look-Good, Do-good Hair Care
Biolage R.A.W. is a range of feel-good, look-good, do-good hair care. With this new collection of Natural Origin hair care formulas you'll discover the feel of naturally healthy hair.
New!! Sienna X High Intensity Express Tan
Do you long for the perfect sun kissed glow? Achieve your perfect tan with the New Sienna X High Intensity Express Self Tan.
Hot Hair Trends for Spring & Summer 2017
Take a look at our guide to all th hottest hair colours and trends for spring & summer 2017.
Beautiful Wedding Day Hair for Bridesmaids
Beautiful, classical and modern wedding day hairstyles for bridesmaids including tousled waves, chic up do's and vintage hairstyling...
If you're lucky enough to be heading off on a beach holiday this Summer, you might be looking for some quick and easy hairstyles!