Party Hair Trends
Party Hair Ideas From Melanie Richard's Hair Salon, Peterborough
Got a special party to attend? Do you want to perfectly compliment your little black dress with a beautiful on trend hairstyle? Why not let the team at Melanie Richard's Hair Salon in Peterborough, create a stunning party look for you? We can create all sorts of Christmas hairstyles including plaited styles, upstyles, wavy hair and hair with lots of va-va-va-volume!
If your hair is at that in-between stage, why not add length by opting for hair extensions? We can add length and volume to your hair using high-quality Great Lengths Hair Extensions. Great Lengths produces over 55 hair colours; including balayage, pastel, ombre, and neon shades plus a palette of 17 blonde shades!!
The best party hairstyles near you
Peterborough
Plaited Hairstyles For Parties
Plaits make a great addition to any hairstyle no matter if you are wearing it sleek and smooth or curly with lots of volume. Hair too short to tie up? No problem! Our team of hairstyling experts can weave plaits into short hair to perfectly frame your face and get you party ready!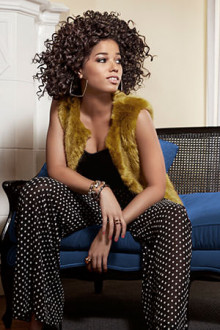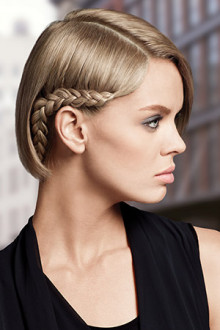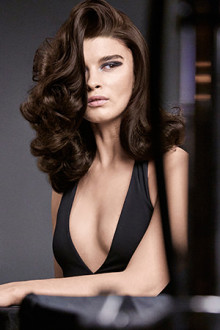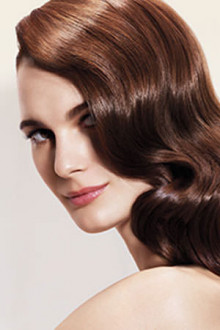 Wavy Party Hair Ideas
A firm favourite for any party – wavy and curly hairstyles can be styled in so many different ways so you can change your look depending on the event or party you are attending. A professional big bouncy blow dry will give your hair bags of volume or why not ask for some sexy mermaid waves for a more relaxed vibe?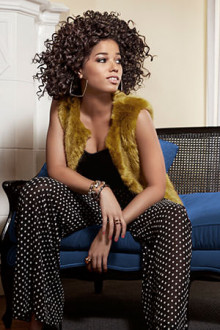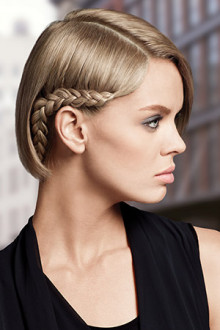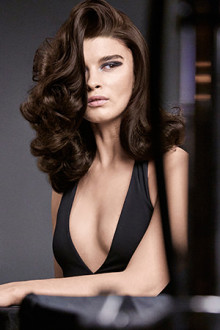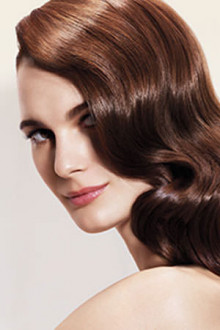 Party Upstyles
You can't go wrong with a beautiful upstyle for your party. If you're attending a formal event, consider a low side bun or a classic French twist style, the Beehive hairstyle is also a key look right now. The dishevelled ballerina bun is very 'in' this party season or opt for a chignon for a sophisticated look.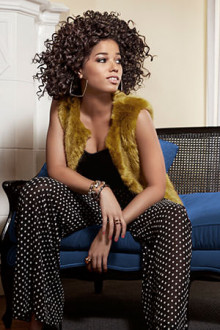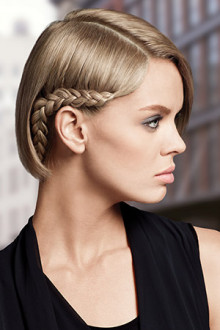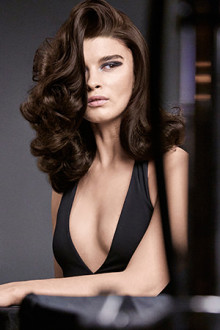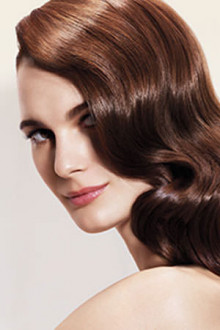 Book Your Party Hairstyle With The Best Hairdressers in Peterborough at Melanie Richard's Hair Salon
If you know you have a special event, please book in now to secure your appointment. You can book online using the pop up button or call us on 01733 553600.