The Top Hair Cuts & Styles For The New Year
Get The Look: Top Hair Trends From Melanie Richard's Hair Salon in Peterborough
With the arrival of the new year comes the perfect excuse for a hairstyle overhaul! Why not start the new year in style with a fresh new hair cut or top trending hair style?
At Melanie Richard's hair salon in Peterborough, we understand the importance of a quality hairstyle – and that's why our skilled stylists are on hand to create the perfect look for you. From a complete re-style to a simple tidy-up hair cut, book in now by calling your local Peterborough hair salon on 01733 553600 or book online.
The best hair cuts, colours & styles near you
Peterborough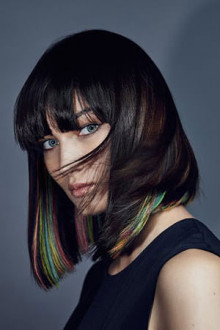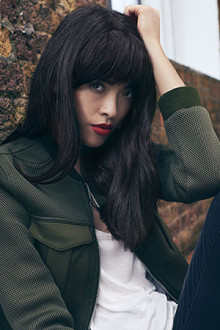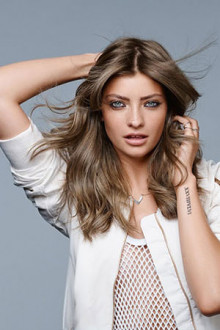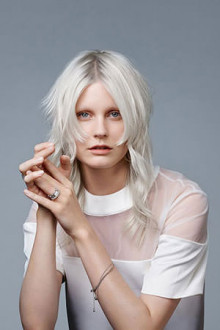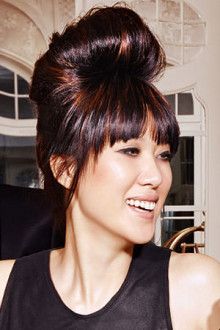 Casual Wavy Hairstyles
Create a fresh new look by adding soft waves or tousled, barely there curls using a heated styling wand or straighteners. Natural looking, relaxed curls remain a poular hairstyle – make sure you maintain regular hair cuts to keep your locks looking healthy & glossy.
The 1960's Beehive With a Modern Twist
The beehive hairstyle has been seen at all the catwalk shows this year, and we think a filtered down version will be a top hair trend this season. From a simple ponytail with volume at the crown, to a full-on beehive updo, the hairstyling experts at Melanie Richard's can create your dream look.
Shaggy, Messy Hair Styles With Fringes
If you want a hairstyle that frames your face perfectly then ask your stylist to add some choppy layers to your hairstyle. Teamed with a peek a boo fringe that skins your eyes you are sure to turn heads for all the right reasons! Our highly trained team can advise an ultra textured versatile hairstyle that is perfect for you.
Update Your Hairstyle With a Centre Parting
Do you want to update your current hairstyle? If the answer is yes then we have the perfect solution! Simply change your parting to the centre to create a fresh new look. Better still, centre partings suit most face shapes, but if you have a longer face ask your stylist to cut in some face-framing layers.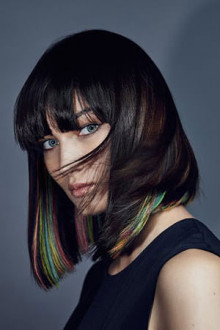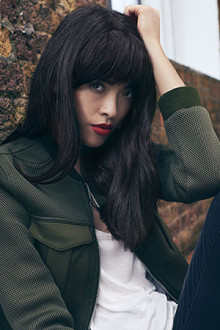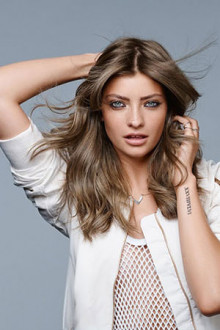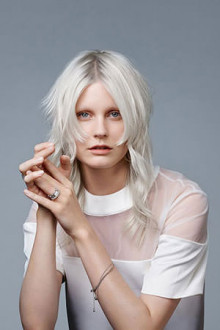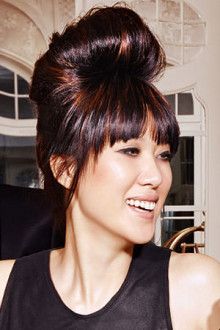 Book Your New Year Hair Makeover at Melanie Richard's Hairdressing, Peterborough
To book your next hair cut & re-style please call 01733 553600 or book online.
If you are still stuck for hairstyling inspiration then check out our hairstyle picker and filter through a range of hairs colour choices, longer hair length looks as well as styling ideas for shorter hair.