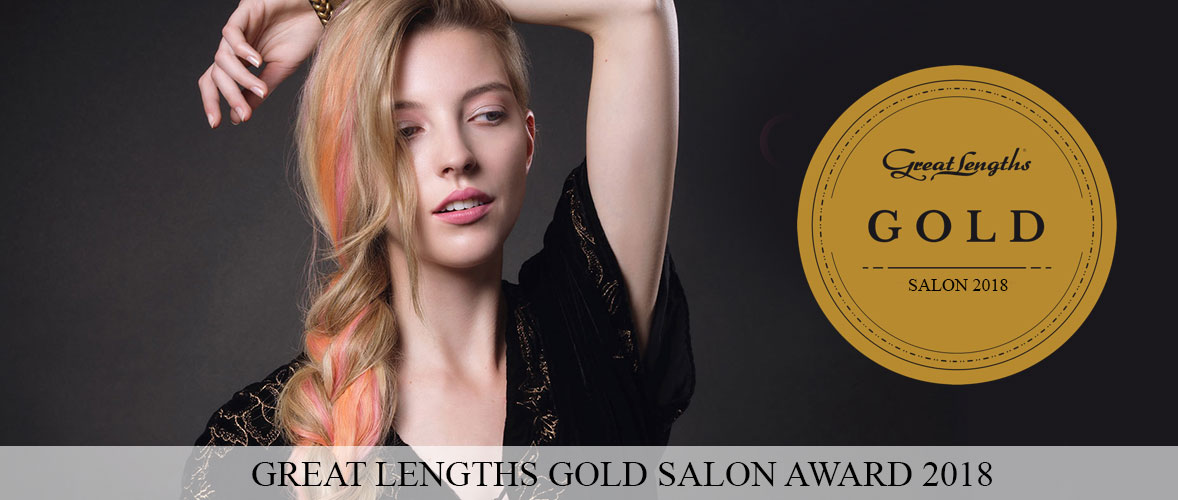 Luxury Hair Extensions at Melanie Richards Hairdressing Salon in Peterborough
We have been recognised again in 2018 as a leading great lengths hair extensions hair salon in Peterborough for our experience and expertise.
So, if you are looking for great lengths hair extension specialists in Peterborough who provide the highest level of quality and service, visit Melanie Richard's hair boutique.
Expert Hair Extension Services in Peterborough
Great Lengths Hair extensions produces over 55 hair colours; including balayage, pastel, ombre, and neon shades plus a palette of 17 blonde shades. These colours can be mixed and blended to create your own bespoke look. Countless celebrities have used great lengths extensions for years.
All the hair is pre-bonded and arrives at our hairdressing salon in Peterborough ready to attach discreetly to your own hair. The pre-attachment of bonds is very important, as it means that the correct amount of hair is applied each time.
Get Fuller, Thicker Hair at Top Peterborough Salon
Great Lengths only uses 100% human hair because it behaves like your own hair. Human hair extensions are recommended because they create a more natural look and effect. View the Great Lengths Transformations at Melanie Richard's here.
To book your hair extension service in Peterborough our friendly team on 01733 553 600 today.
---